These are complete OST recordings from many Genesis games, aiming for quality and unfiltered sound. I started this project after being annoyed that the only place I could listen to Genesis music were the low quality recordings off of emulators that are common on youtube. At first, the recordings were only for myselft to listen to, but I decided to make them public.
All tracks are recorded off of my VA2.3 model 2 Genesis (YM2612) fitted with an unfiltered MegaAmp audio circuit unless otherwise stated. All music is available in either 24-bit 96KHZ FLAC or 320kbps 48KHZ MP3.
Note: Simultaneous downloads are limited to 4 at once per user. This is due to Upload speed limitations.
SEGA-16 discussion page

Contact:ComradeOj@yahoo.com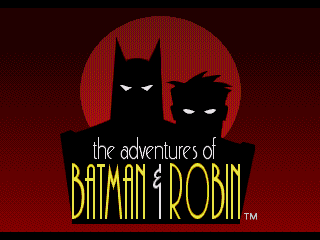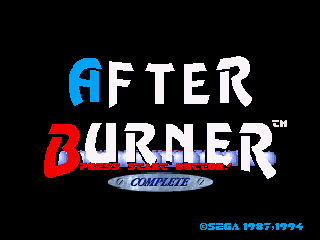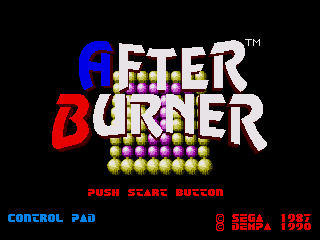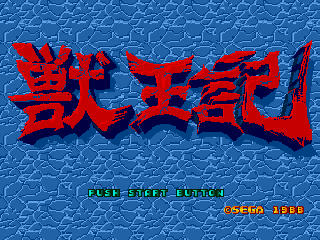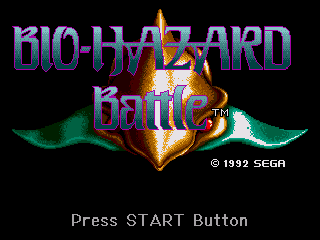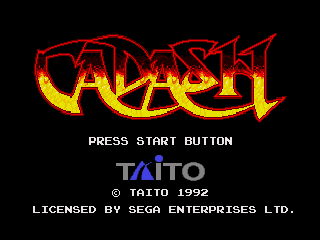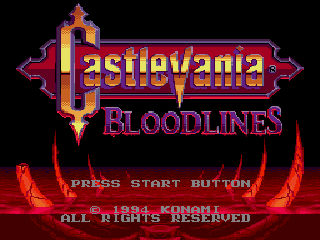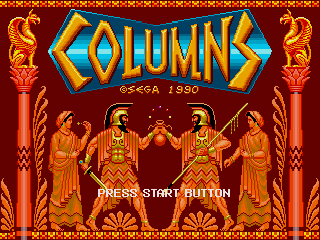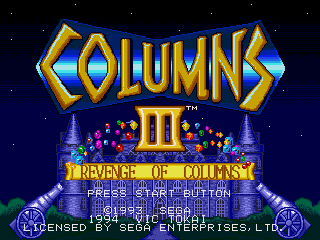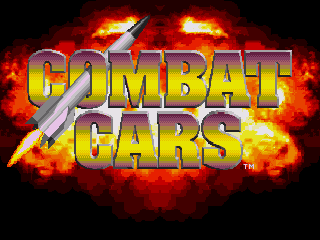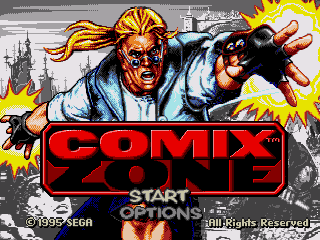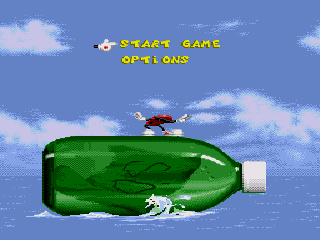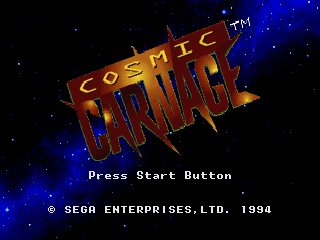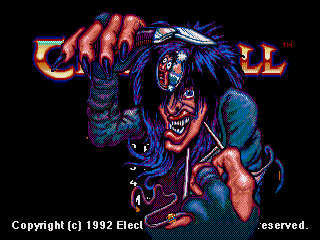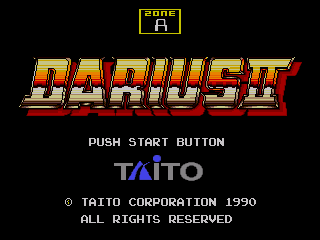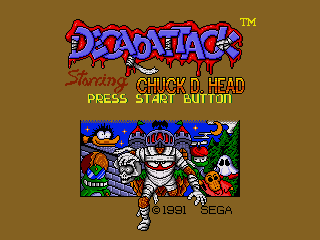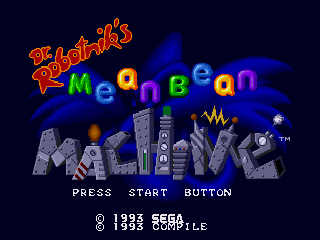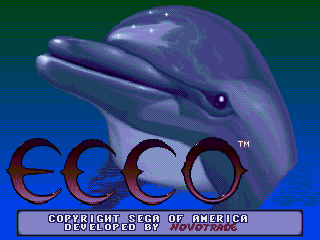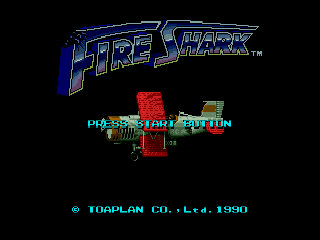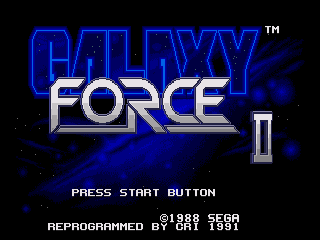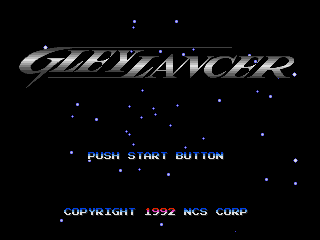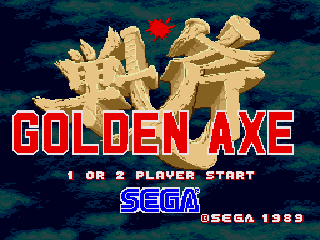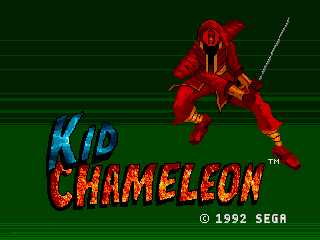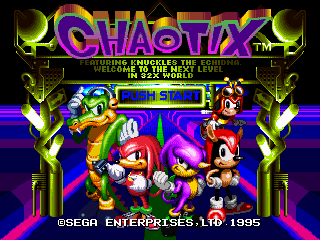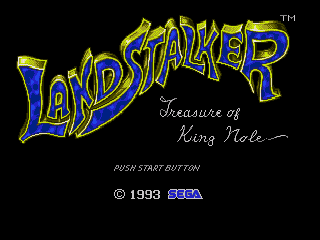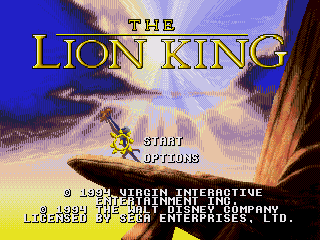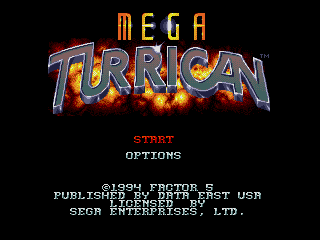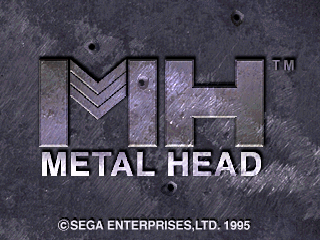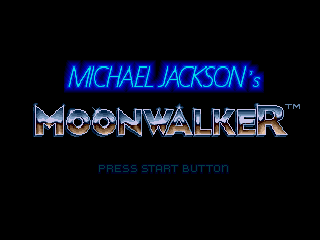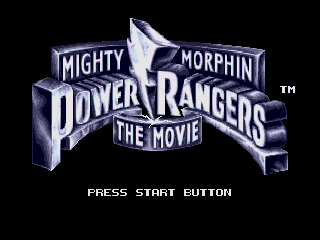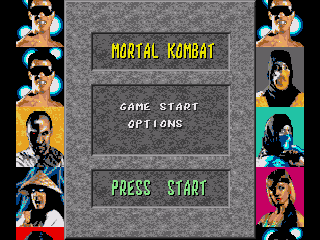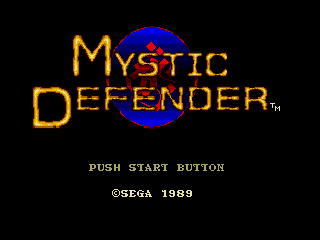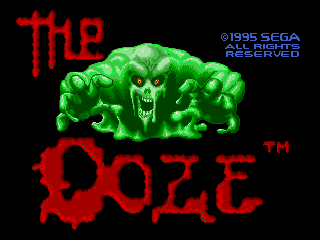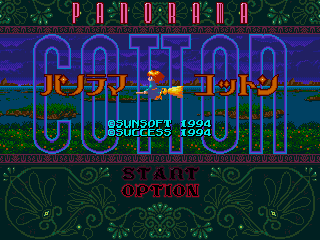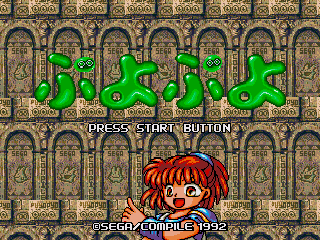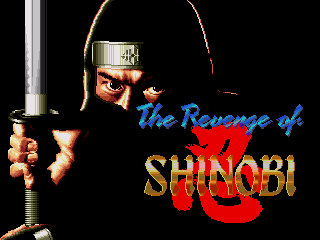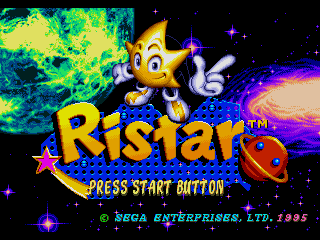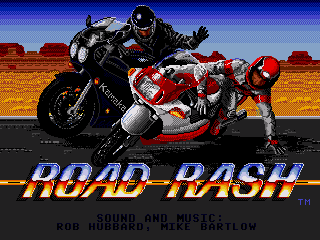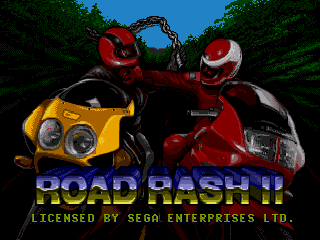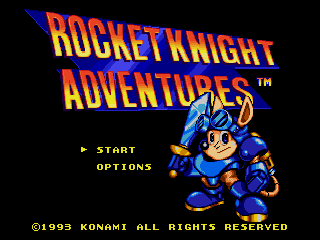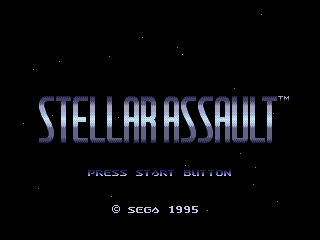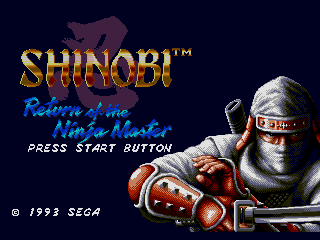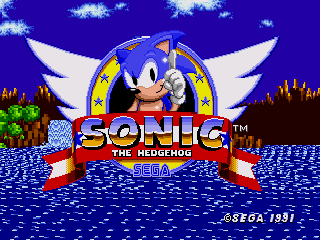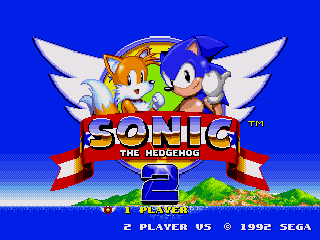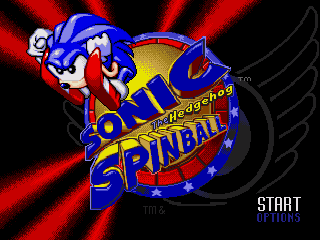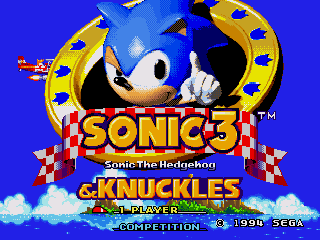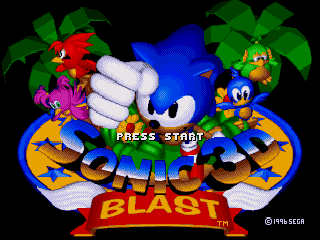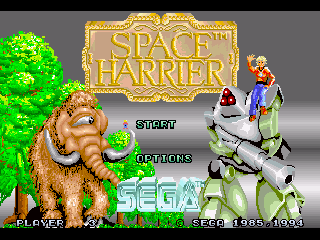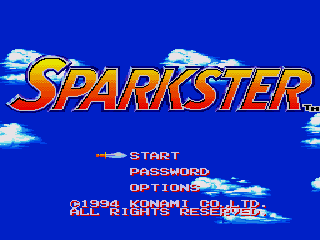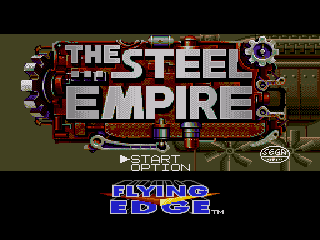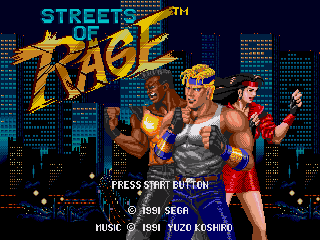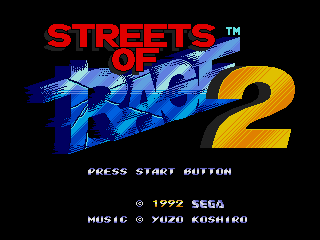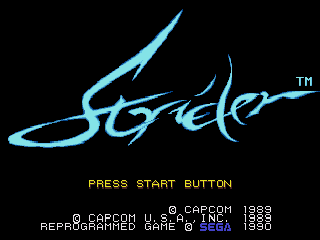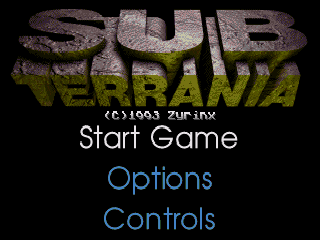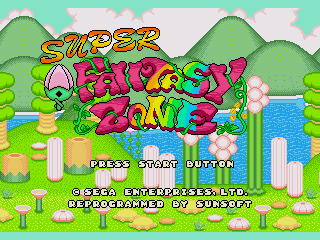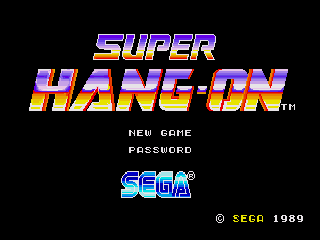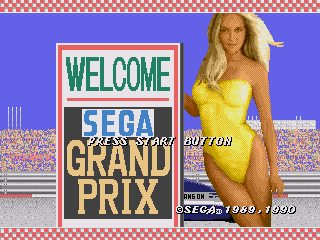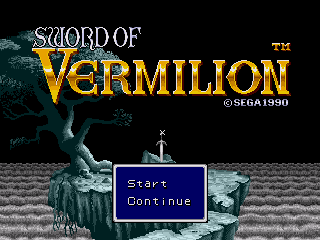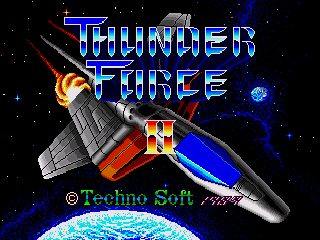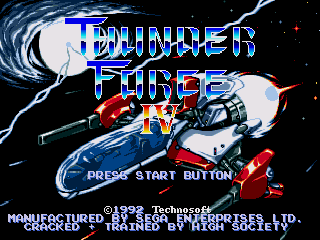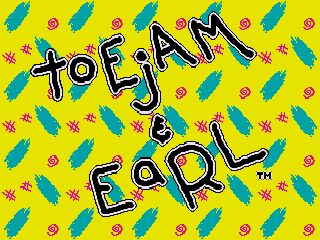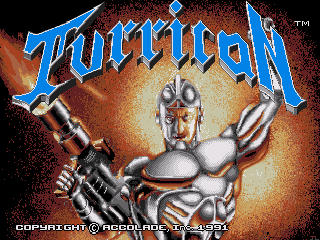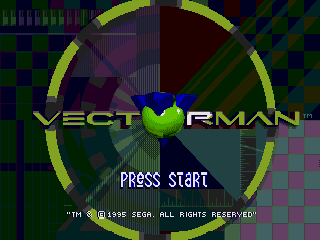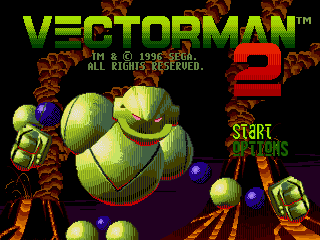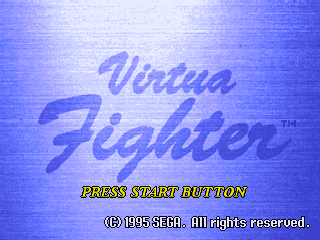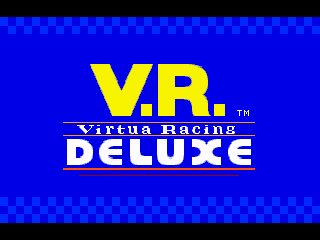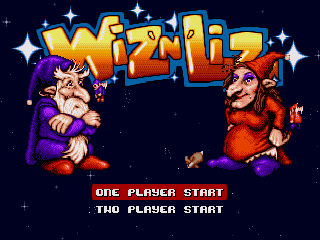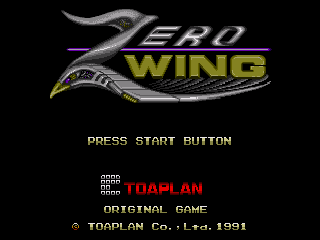 Go back to main page