!

<!
The old Mode5.net server. An old PC from 2000. It was replaced by a raspberry pi 3 on May 13, 2016.
The back.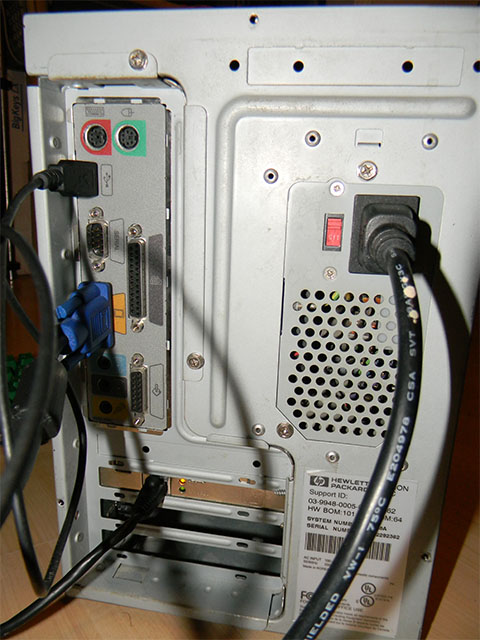 The front. Floppies accepted here.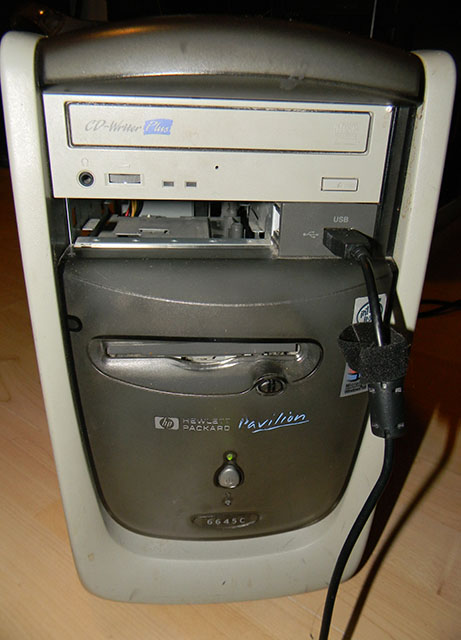 Worn, dirty, but functional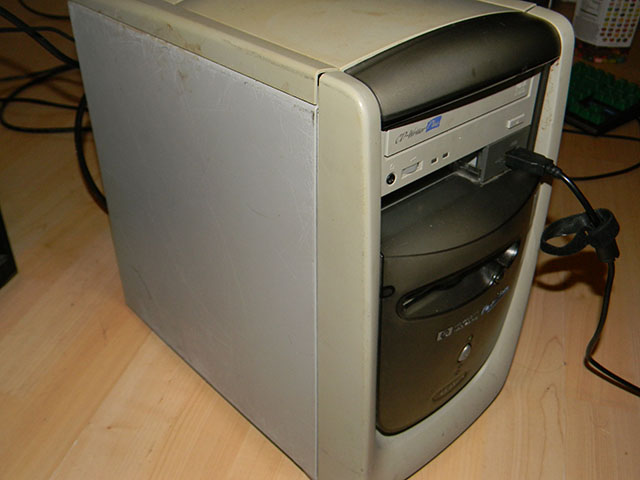 The server's home, complete with sweet air conditioning system. Blue LED = more cold! In all seriousness, temperatures are great considering it's in a little enclosed cabinet.

My keyboard. It provides good feeling of oneness with spring metal!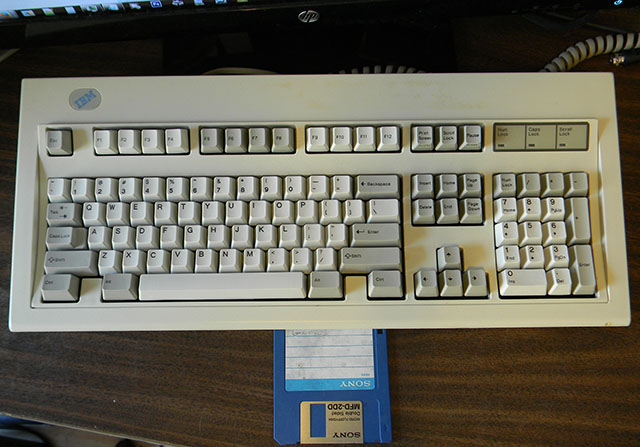 My cat (Genesis resolution :p)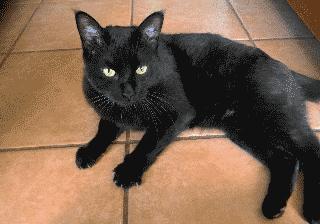 The only selfie I've ever taken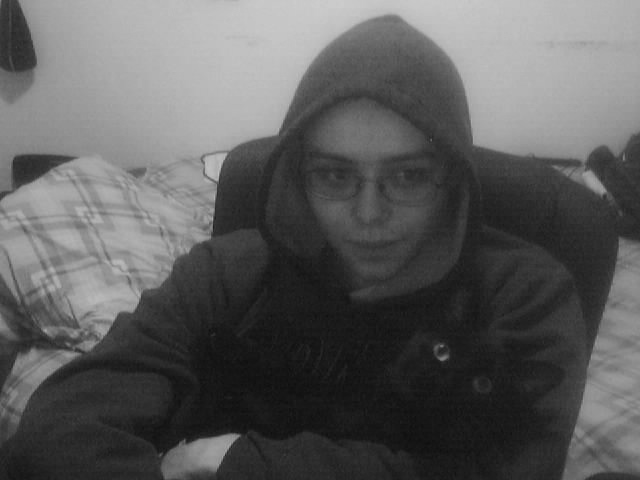 Go back to main page